Expand successfully with a reliable and resourceful partner
For small-medium sized enterprises and individual entrepreneurs who are overwhelmed and dissatisfied with the complexity and high total cost of ownership associated with branching out to new markets, ScaleOffice is an end-to-end market expansion solutions provider that offers not only company set-up services, but also recurring back-office services; unlike conventional solution providers out there.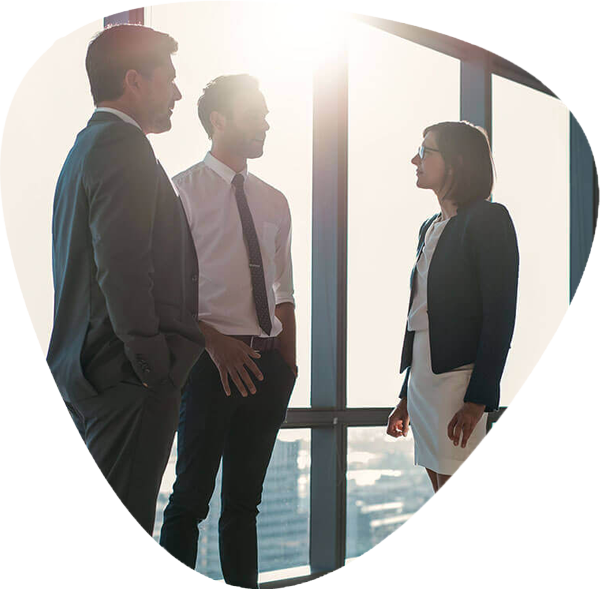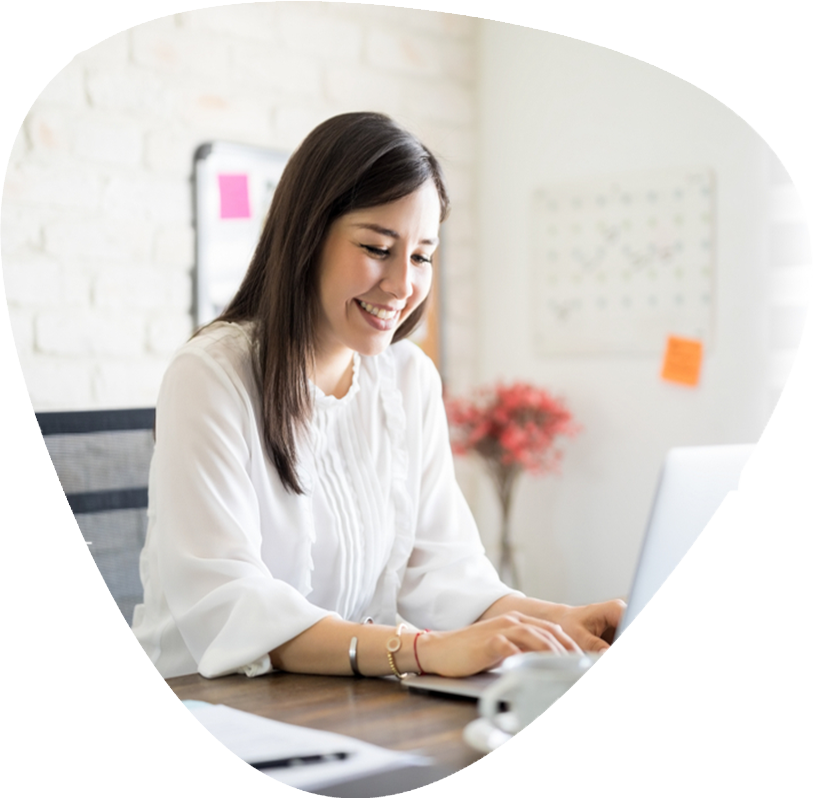 What we bring to the table for your business?
Market expansion process and related procedures can be time consuming, labor intensive and error prone. We provide control and comfort while you expand into new markets by removing obstacles with our expertise. Once you successfully expand into a new market, we diligently carry out back-office services for your new company.
Monitor and control all process milestones
You will be able to track the status of all your service requests from our proprietary online platform. You will communicate with your account manager and exchange documents in a secure, practical, and efficient way.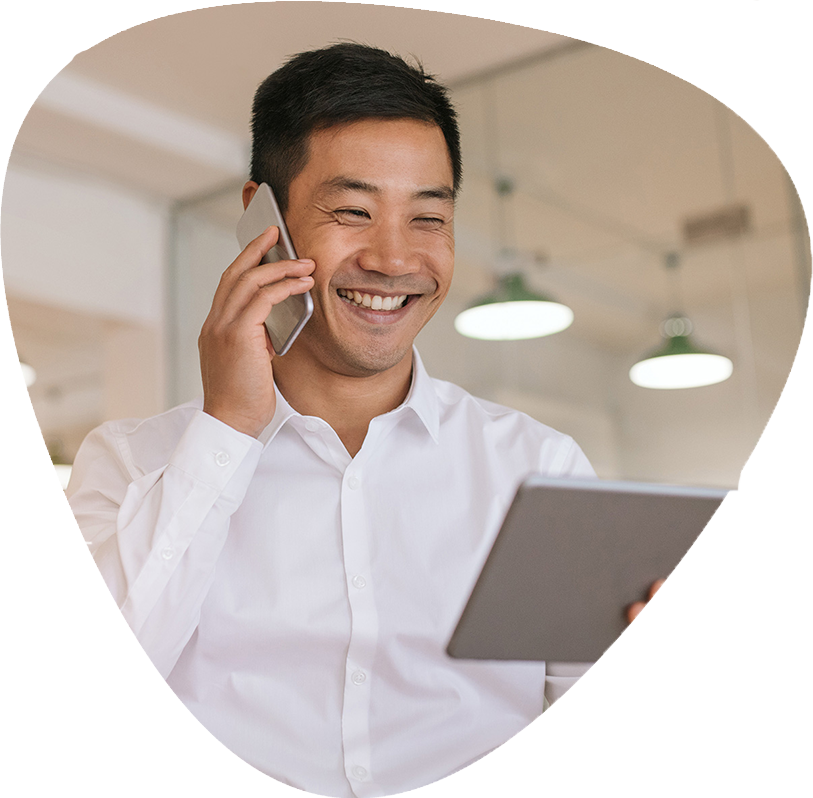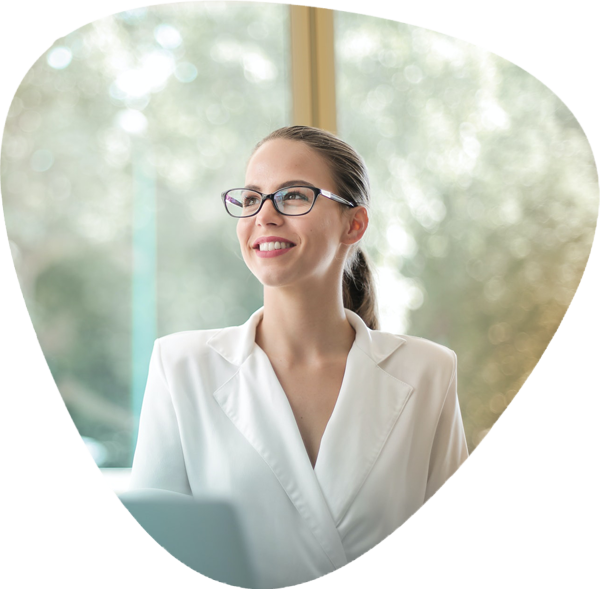 Submit your requests efficiently and effortlessly
You will have a single point of contact for all your requests and inquiries. Your dedicated account manager will follow up on all legal and commercial procedures that pertain to your company expansion, and oversee day-to-day communication, management, and rapid resolution of all your back office service requests.
To make things neat, we have bundled company set-up procedures for you
Fundamental
Support for obtaining trade license for freelancers
Virtual office address for the first 12 months
Essential
Limited liability company formation in the preferred location
Virtual office address for the first 12 months
Comprehensive
Everything that is available in the Essential Bundle
+ Monthly accounting and annual financial closing for the first year
Consultation
Concierge services
Information and advice
After your company set-up is finalized, you can inquire for the back-office services that are available to you in your preferred location.
However, if you need a different service that is not listed, we will do our best to offer it to you separately. Just get in touch with us at hello@scaleoffice.com
Our partners
We cooperate with investment agencies, ministries, chambers of commerce and embassies in the designated countries that we offer our services.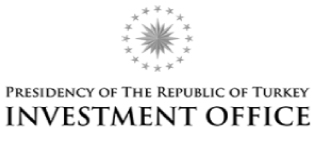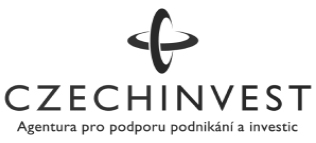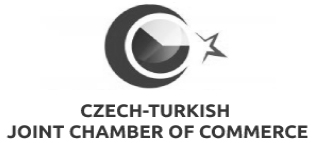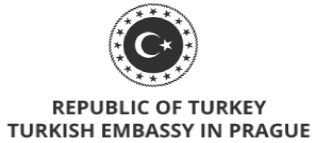 Frequently asked questions
Are you new to company formation and back-office services? We have it covered. Have a look at the most frequently asked questions.