About ScaleOffice™
ScaleOffice helps you build your business from home in any country in the world. Focus on your business and we'll do the rest. ScaleOffice is a trademark of Yeye Agency.
You have the business, we build the infrastructure that will take it to the next level.
Yalin Yuregil
Founder & CEO of ScaleOffice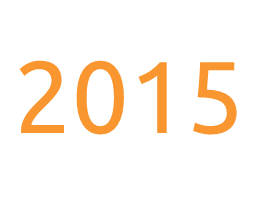 In September 2015, Yalin Yuregil founded Yeye Agency in Prague with the vision of 'expanding companies into new markets'  Between the years 2007-2014, he established 5 different companies in 5 different countries such as Ukraine, Turkey, Russia, Slovakia and Germany.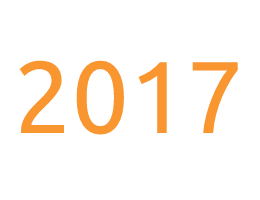 He envisioned a service which would eliminate the barriers and challenges of scaling up to a new country. He started by himself while outsourcing all the services such as accounting, payroll, legal assistance.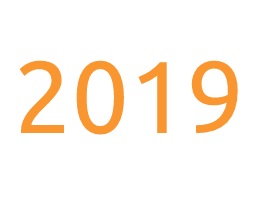 Following what our customers needed, he started developing an online platform accompanied by our internal team where our customers could manage and develop their overseas business. In 2019, he started developing the concept 'ScaleOffice' with the mission to be 'Your Office in every country'.
We understand the complexity of running a business, especially how to expand a business into the new market, and have accumulated the experience and expertise to make it a success.
We have a dedicated team of 10 people who work out together to provide you the services you need when running your business while your are sitting in your home office.
We also have partners in many countries and all these team members are communicating and finalizing the tasks through the unified online platform.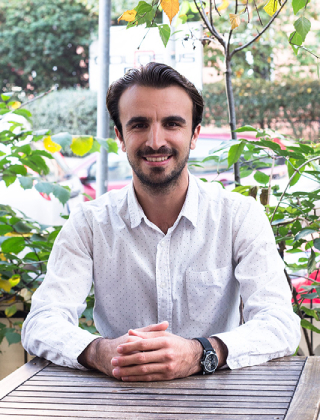 Musa Bektaş
Information System Specialist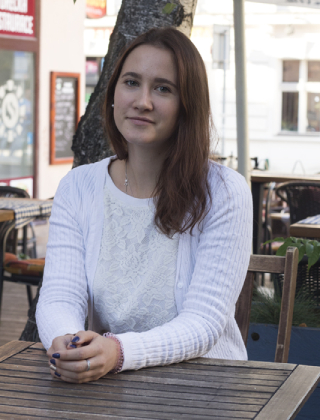 Ekaterina Shkuleva
Jr. Finance Manager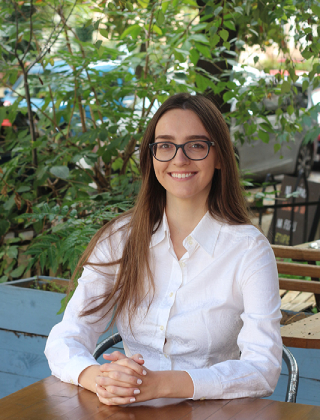 Anna Zhadan
Copywriter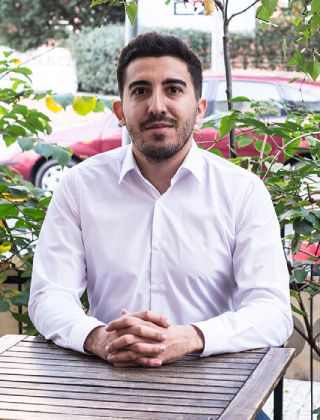 Özgür Karataş
Digital Marketing Specialist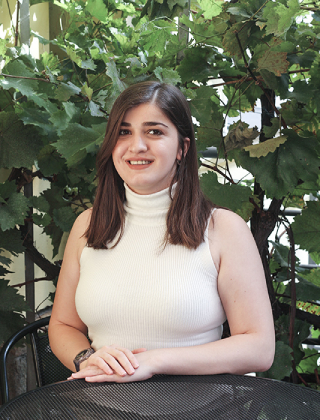 Elshana Mammadli
Jr. Data Analyst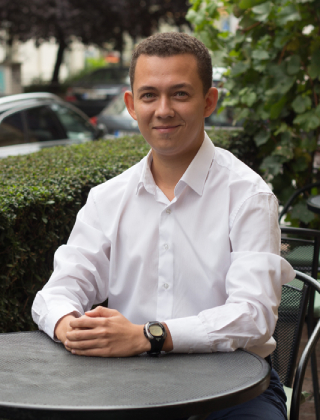 Bulat Nigmedzianov
Business Development Manager