"Market expansion, done right."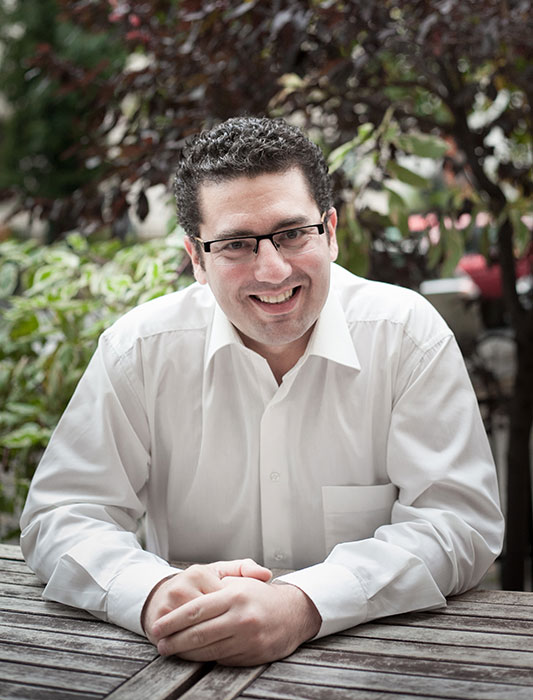 Yalın Yuregil – Managing Partner
This is what ScaleOffice is all about.
We reduce complexity and provide control and comfort while you expand into new markets in the EU. But, we do not stop there. After you expand successfully, we enable you to run your company remotely and smoothly with our back-office services. Such as recruitment, IT, payroll, legal, procurement and accounting.
ScaleOffice team promises to deliver its expertise with an unrivalled service orientation to each of its clients.
We are fully aware that expectations of our clients vary stemming mostly from cultural, geographical, or sectoral parameters. Hence, we operate accordingly. We acknowledge that one size does not fit all.
Every management decision to expand to a new market is an entrepreneurial statement. And we treasure the entrepreneurial mindset. Our mission is to help companies thrive in new geographies, environments, and markets. Day in, day out, this is what we have been doing for hundreds of companies, big and small.
We are in this for the long haul!
2015
---
Yalin Yuregil founded Yeye Agency, mother company of ScaleOffice, in Prague with the vision of making expansion and cross border business easier for small and medium enterprises in Europe.
2017
---
Yeye Agency already established hundreds of companies in different sizes and types in Ukraine, Turkey, Russia, Slovakia and Germany. Back-office services became a part of our core business.
2019
---
Yeye Agency rolled out ScaleOffice to reduce complexity and provide comfort via digitalization in market expansion operations and back-office services in a wider geography.